Home

/

Personalised Products


Let us help you build your brand

Looking for a cost-effective, high impact way to brand your practice?
Try our personalisation service on your next order.

We can personalise products with your surgery logo and contact details so that your
patients keep you front of mind.

Personalising a product that your patients use every day is an ideal opportunity to build
your practice by turning a toothbrush, floss or other quality CareDent product into your
own individual 'business card'.


Personalised Products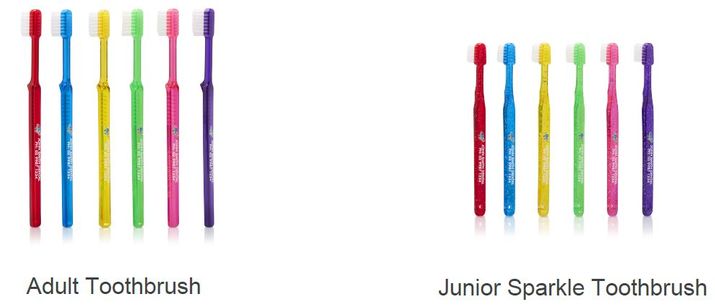 For more information and pricing- click here